Elevate Your Local Business with Our Expert Solutions!
Wherever You Need Web, Graphic, or Digital Marketing Design - Call or Message Us Today for a Free Quote!
Welcome to our world of web design and development! We are a team of highly skilled professionals based in the vibrant and dynamic region of Melbourne South East, dedicated to providing small businesses with tailored solutions to their online needs. From beautiful graphic designs to dynamic and responsive websites, our specialty lies in crafting Ecommerce sites that captivate and convert.
What sets us apart is our unique ability to communicate and work seamlessly with diverse businesses across Melbourne South East. Our team is passionate about bringing your remarkable ideas to life, and our exceptional execution ensures that your products and services can be shared with the world in no time.
So, let us help you build your online presence and stand out in today's digital landscape. With our expertise and local knowledge, you can rest assured that your business is in the best hands. Let's create something amazing together, right here in Melbourne South East!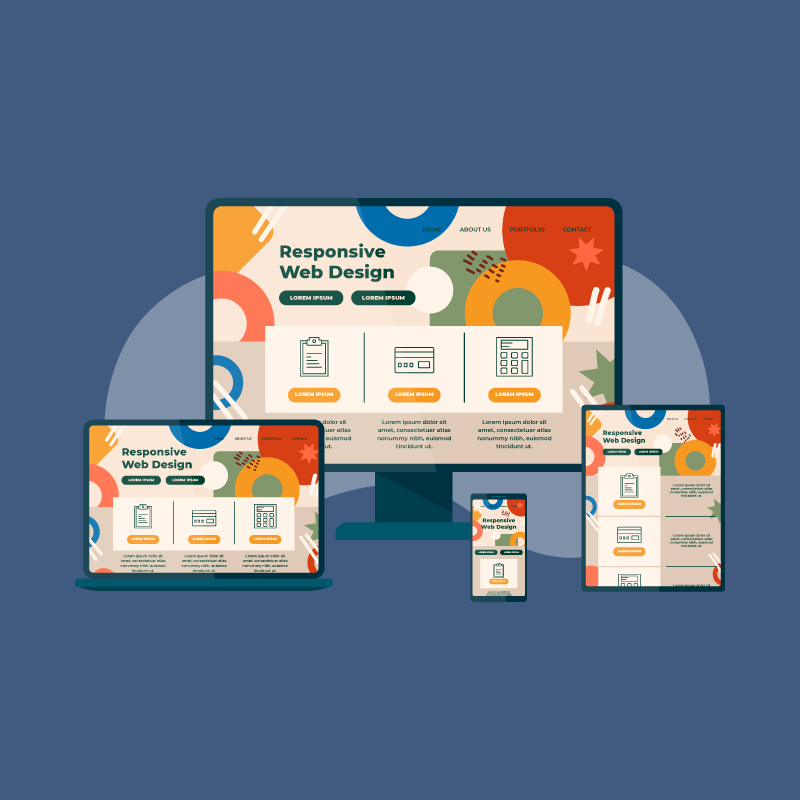 Web Development
We create responsive websites with beautiful design and functionality, tailored to your needs.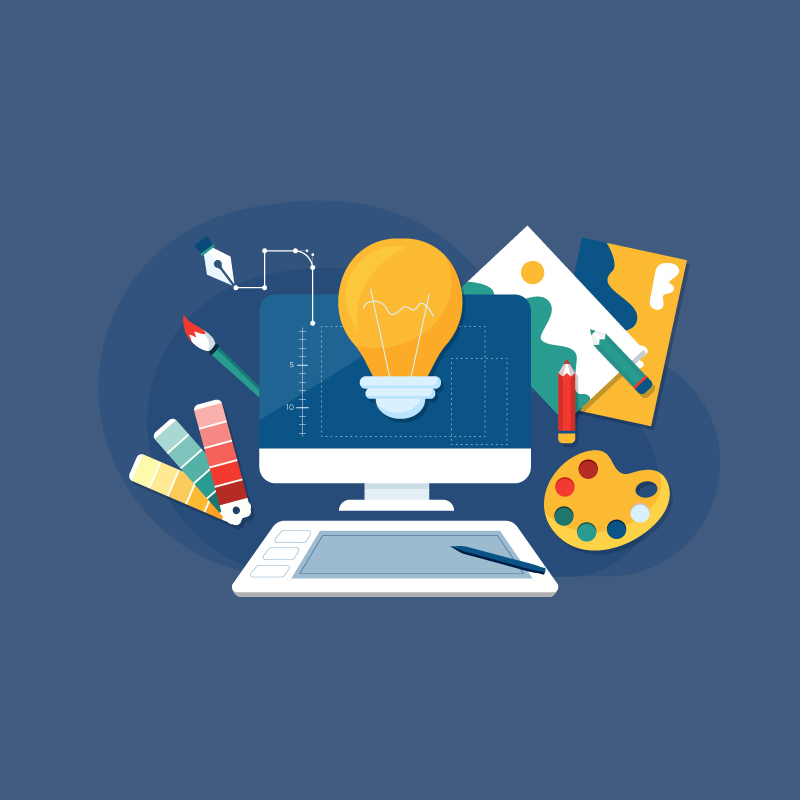 Graphic Design
Our designs captivate audiences and bring your brand to life through impactful visuals.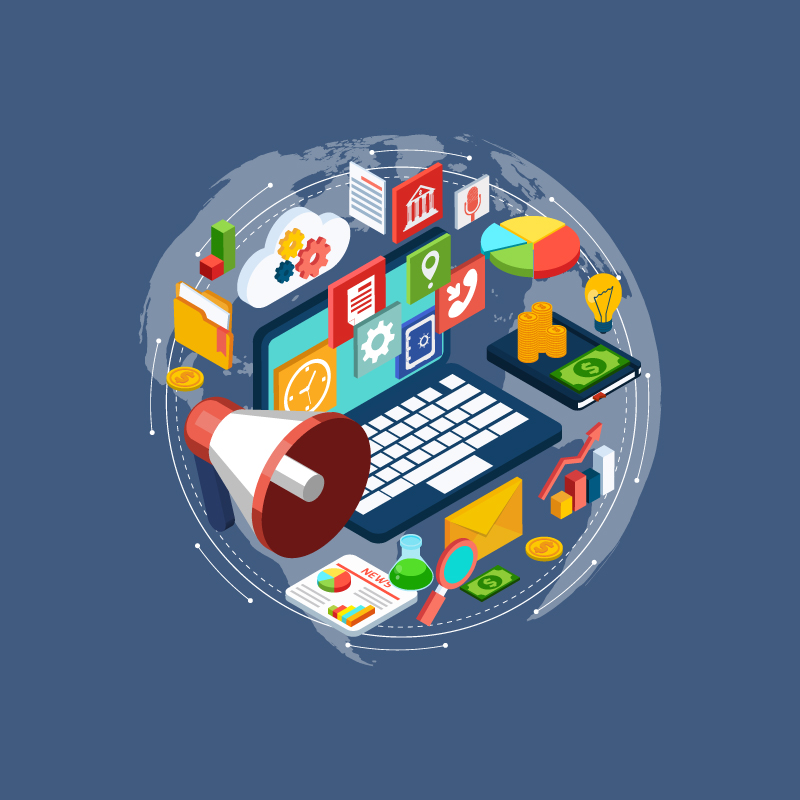 Digital Marketing
We maximize your online presence and engage your target audience through tailored strategies.
Website Design
Social Media Graphics
Online Banners
 Annual Reports
Brochures
Catalogues
Flyers
Poster Design
Advertising
Marketing
 Invitations
 Menus
Logo
Company Identity
Presentations
Stationery
Promotional Material
Got a question? give us a call now!